Sermons from Abundant Life
Living. Growing. Fruitful.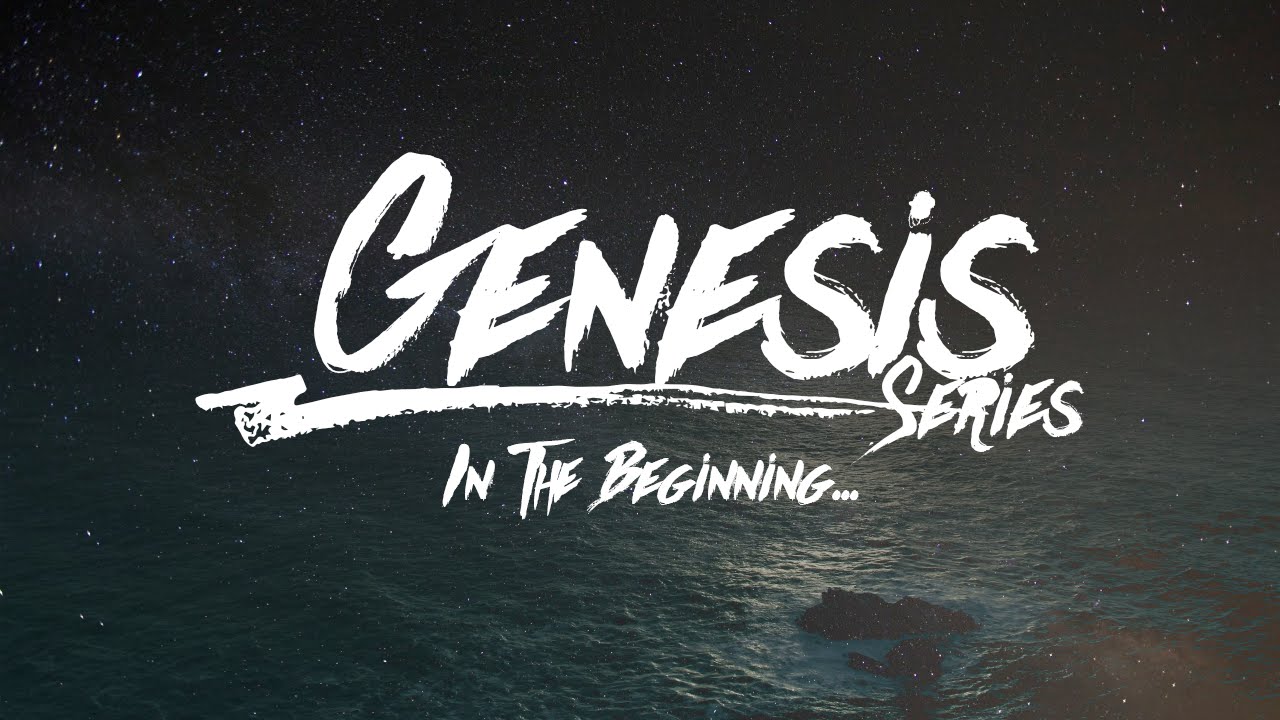 Current Sermon Series: In the Beginning
In the book of Genesis God created the Heavens, the Earth, and humanity and He called them good.  Explore with us revealed truth as seen in the book of Genesis that was established to bring about human flourishing and the principles that should still direct our lives today.