Kingdom Values: We Value Evangelism
Dan Tabolt
Lead Pastor / Elder
Dan has been with Abundant Life since it's establishment in 1987 and is the founding Pastor.  He is a gifted speaker, musician and prophet.  The Lord has opened doors for him to both oversee many other churches and help lead other church plants. Dan and his wife JoAnn have 4 grown children and many grandchildren.
More Sermons from this Series
Have you ever imaged what it could be like if you could start all over again? What if you could be "Born Again" and still retain all your…
Maybe you never thought about prayer as being a violent force. At the very least it is a powerful active…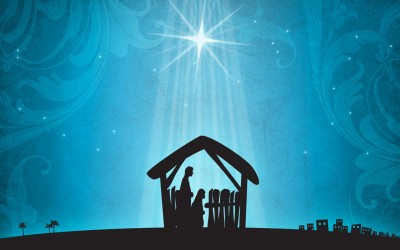 Jesus has come as our deliverer. Even the title of deliverer declares that we must be delivered from something. Life is filled…
Abundant Life Fellowship
P.O. Box 22 Boonville, NY 13309
Sunday Service 10am | Copyright © 2015 Abundant Life. All rights reserved.
Email Us