Media
Watch & Listen to Recent Sermons
Current Sermon
During the recent events surrounding the COVID-19 precautions recommended by our local health officials, we have begun streaming our services at Abundant Life.  You can view them below, or on our facebook page.  For our most recent statement on the COVID-19 virus and how it is being handled by our church family, please click here.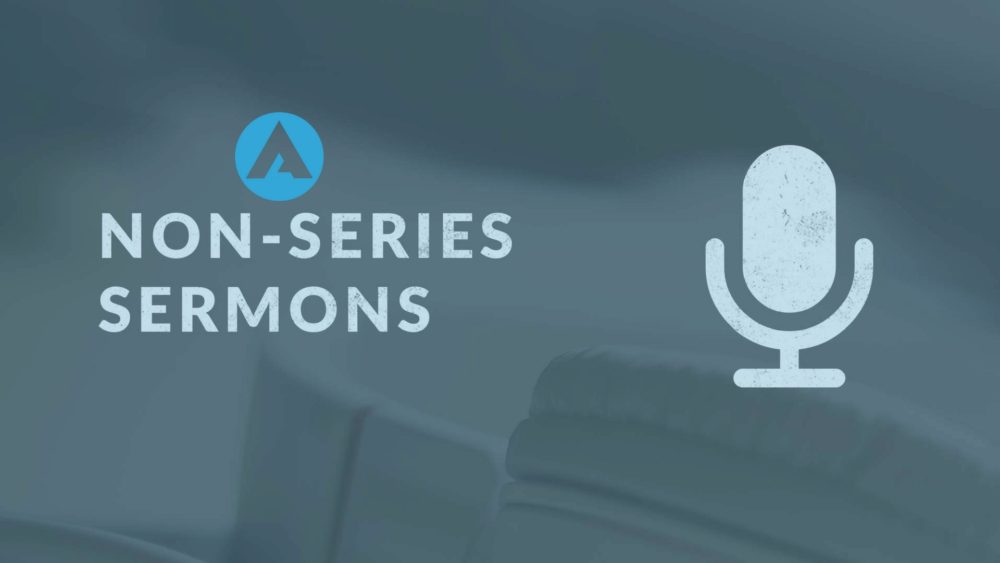 From Series: "Non-Series Message"
These messages are not associated with any specific series.
More Messages
Dinner Devotionals
Take the journey towards family discipleship! 5 minutes per day, around your table, with your family.
Download a Copy