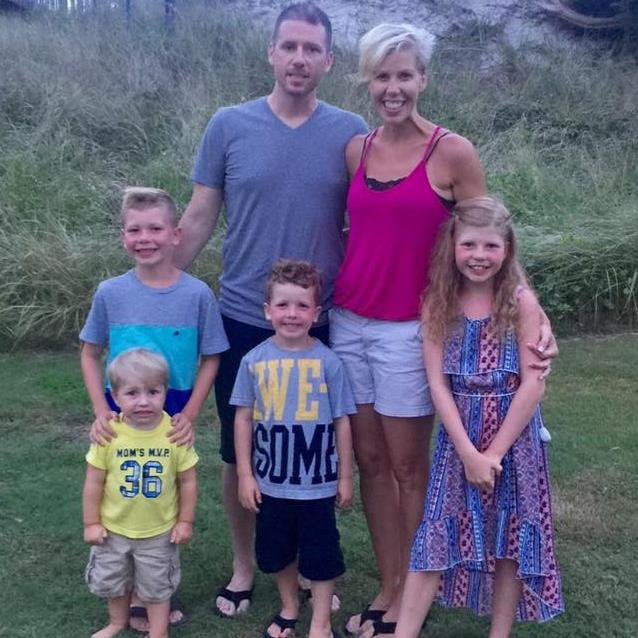 Pastor Brandon Pitts
Pastor / Elder
brandon@getabundantlife.com
Brandon has been on staff at Abundant Life since 2009 and as a Pastor at Abundant Life since 2013.  Brandon is a gifted communicator and has a passion to see people experience the transformational power of the Gospel.  Brandon also helps local churches and non-profit organizations develop marketing strategies and online tools to further their organizations.  He and his wife, MaeLeah, have 4 children and live in Boonville.
[/et_pb_row_inner]
Latest Sermons from Abundant Life
Consider: Revelation 2:28 "and I will give him the morning star."; Conside: Revelation 22:16"I, Jesus, have sent My angel to testify to you these things in the churches. I am the Root and the Offspring of David, the Bright and Morning Star." When I get up in the...
Have you ever imaged what it could be like if you could start all over again? What if you could be "Born Again" and still retain all your…
Maybe you never thought about prayer as being a violent force. At the very least it is a powerful active…