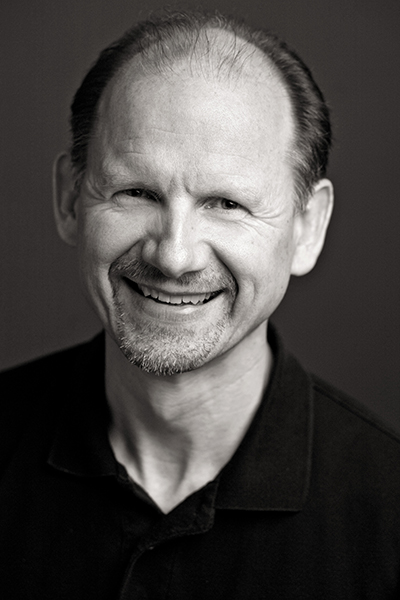 Event Details
Dates: September 19-20

Times: 6:30PM Saturday, 10:00AM Sunday

Location: Abundant Life

Cost: FREE

Come listen to the inspirational teaching of Pastor Bob Sorge
Bob Sorge
A teacher and author, Bob Sorge has been walking in the crucible of a sustained personal crisis for over 20 years. Through the fire, God has burned into his soul a passionate message of God's ways and how God walks us through times of darkness to the highest heights of grace. Prior to the vocal injury he wrote the widely acclaimed book, Exploring Worship. After the injury, he has written over twenty books, including titles such as The Fire of Delayed Answers; Pain, Perplexity, and Promotion: a Prophetic Interpretation of the Book of Job; Secrets of the Secret Place; Following the River: A Vision for Corporate Worship; Unrelenting Prayer; Dealing With the Rejection and Praise of Man; A Covenant With My Eyes; and his newest release, Illegal Prayers. Having served as a senior pastor for thirteen years, Bob is now traveling domestically and abroad to bring his message of hope to the body of Christ. He carries a passion for intimacy with Jesus that comes through his speaking in a unique way. Bob and his wife, Marci, live in Kansas City, Missouri with their three children and six grandchildren.
Abundant Life Fellowship
P.O. Box 22 Boonville, NY 13309
Sunday Service 10am | Copyright © 2015 Abundant Life. All rights reserved.
Email Us