Leadership Team
of Abundant Life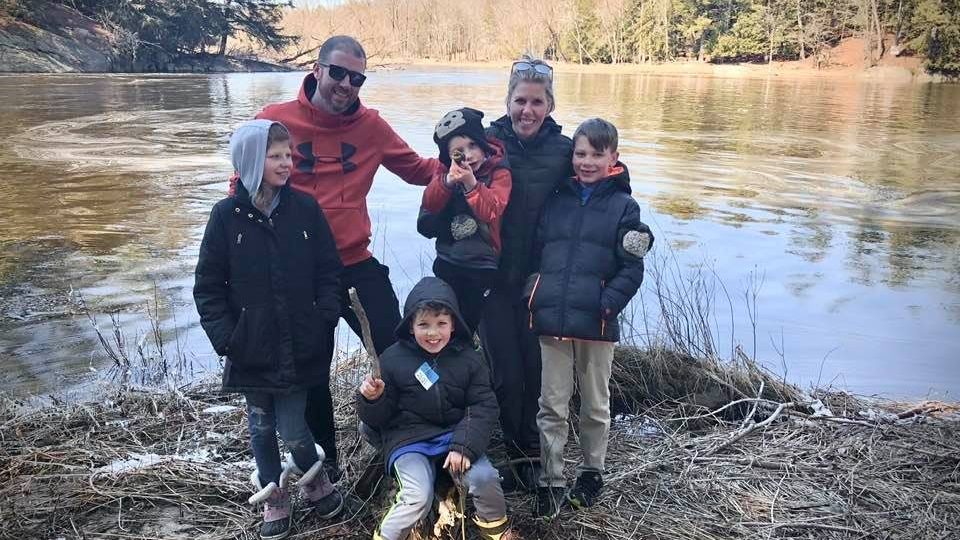 Brandon & MaeLeah Pitts
Lead Pastor / Lead Elder
Brandon has been on staff at Abundant Life since 2009 and as a Pastor at Abundant Life since 2013.  Brandon was installed as the Lead Pastor at Abundant Life in 2019.  Brandon & MaeLeah are gifted communicators and have a passion to see people experience the transformational power of the Gospel.  They have 4 children and live in Boonville.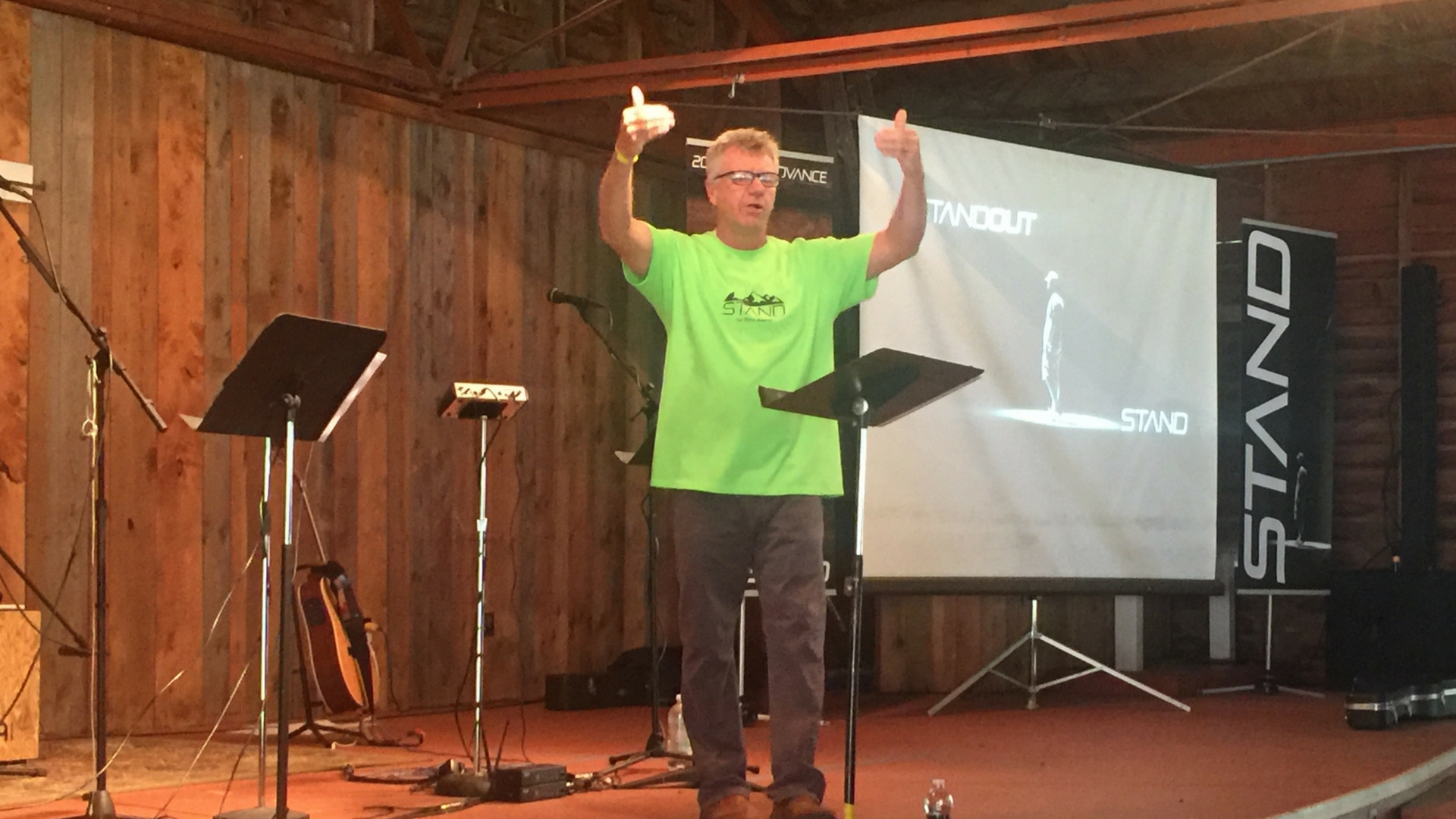 Dan & JoAnn Tabolt
Senior Leader / Elder
Dan has been with Abundant Life since it's establishment in 1987 and is the founding Pastor.  He is a gifted speaker, musician and encouraging voice to our area.  The Lord has opened doors for him to both oversee many other churches and help lead other church plants. Dan and his wife JoAnn have 4 grown children and many grandchildren.
Andrew & Lydia Huntress
Elder
Andrew has been an elder since 2013 and has served in various other ministry capacities over the past decade at Abundant Life.  A gifted teacher and encourager, Andy challenges people with his unique insights into the Gospel.  Andy and his wife, Lydia, have 4 children and live in Lyons Falls.
Randall Brien
Lead Deacon
Darrin & Tracy Lallier
Deacon
Tim & Lyndsi Dailey
Deacon
Carl & Debbie Widrick 
Deacon
Care Ministry
Chryl Felshaw, Pam Smith 
Intercessory Prayer
Linda Busler
Life Groups
Pastor Brandon Pitts
The Believer's Track
Pastor Brandon Pitts 
Stream Team
Andy Huntress
Men's Ministry
Pastor Dan Tabolt & Pastor Brandon Pitts 
Children's Ministry
Ralph & Adrienne Bornemann, 
Outreach / Missions
Erin Smith
Parish Committee (Fellowship)
Peggy Kirk 
Praise & Worship
MaeLeah Pitts
Sight & Sound
Isaiah Smith
Ushers / Greeters
Joe Brinkerhoff, Melissa Carpenter 
Taste & See Cafe
Debbie Putnam
Women's Ministry
Debbie Widrick, MaeLeah Pitts
Website / Social Media
Pastor Brandon Pitts
Welcome Center / Host Team
Melissa Carpenter