Media
Watch & Listen to Recent Sermons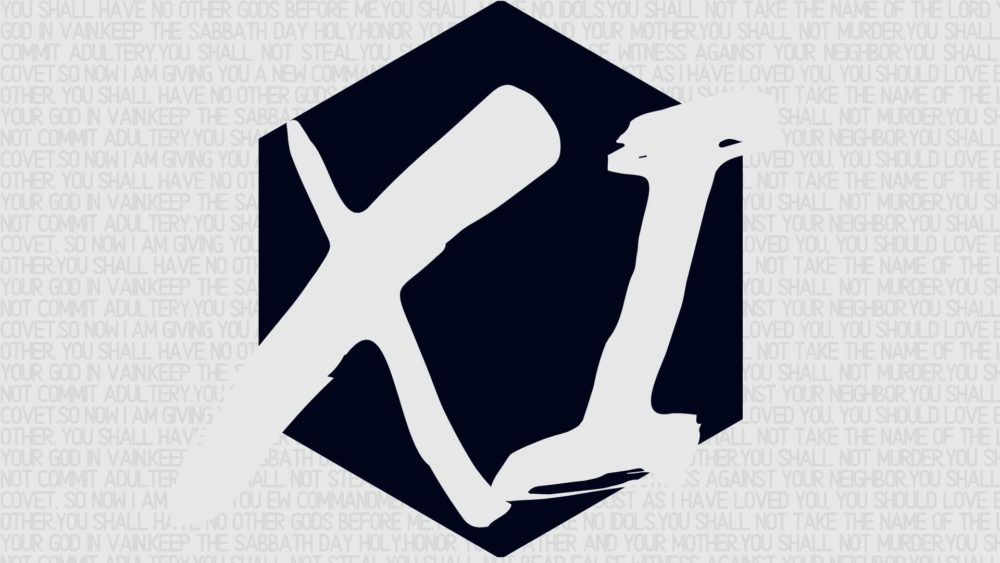 From Series: "XI"
Join us for our Fall 2019 sermon series rooted in the 10 commandments found in Exodus 20 and the new command of Jesus to love one another.
More Messages From Pastor Dan Tabolt...
Dinner Devotionals
Take the journey towards family discipleship! 5 minutes per day, around your table, with your family.
Download a Copy